Tools for your further learning.
Alternative Materials Tool
Do you want to compare different materials that best suit your packaging needs?
The Alternative Materials Tool (AMT) helps users to select packaging materials with the least environmental impact. In cases where reusable packaging is not possible, the tool guides procurement professionals towards a more environmentally-friendly choice of single-use packaging material, without transferring the environmental cost to another system. It is designed according to Singapore's waste management.
Try out the Alternative Materials Tool, launching in early September 2020.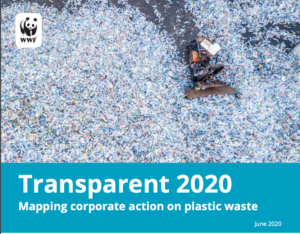 Transparent 2020: Mapping corporate action on plastic waste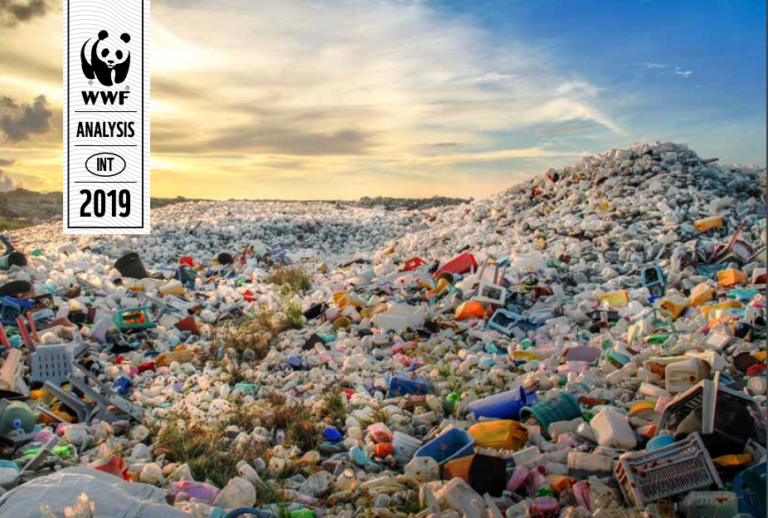 No Plastic in Nature: Assessing Plastic Ingestion from Nature to People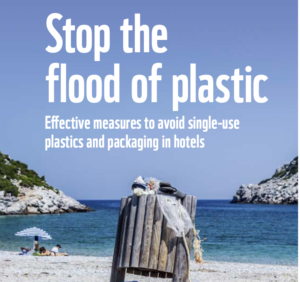 Stop the flood of plastic: Effective measures to avoid single-use plastics and packaging in hotels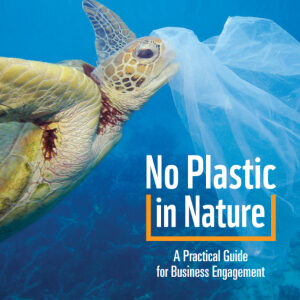 No Plastic in Nature: A Practical Guide for Business Engagement
All
Food Delivery Pledge
No Straws Pledge
PACT Announcements
Retail Bag Charge Initiative
WWF Press Release
WWF Opinion Piece