The Alternative Materials Tool
Debunking common packaging misconceptions.
Do you wish to learn more about the impact of various materials? Do you find it difficult to choose packaging materials that are more environmentally friendly than others?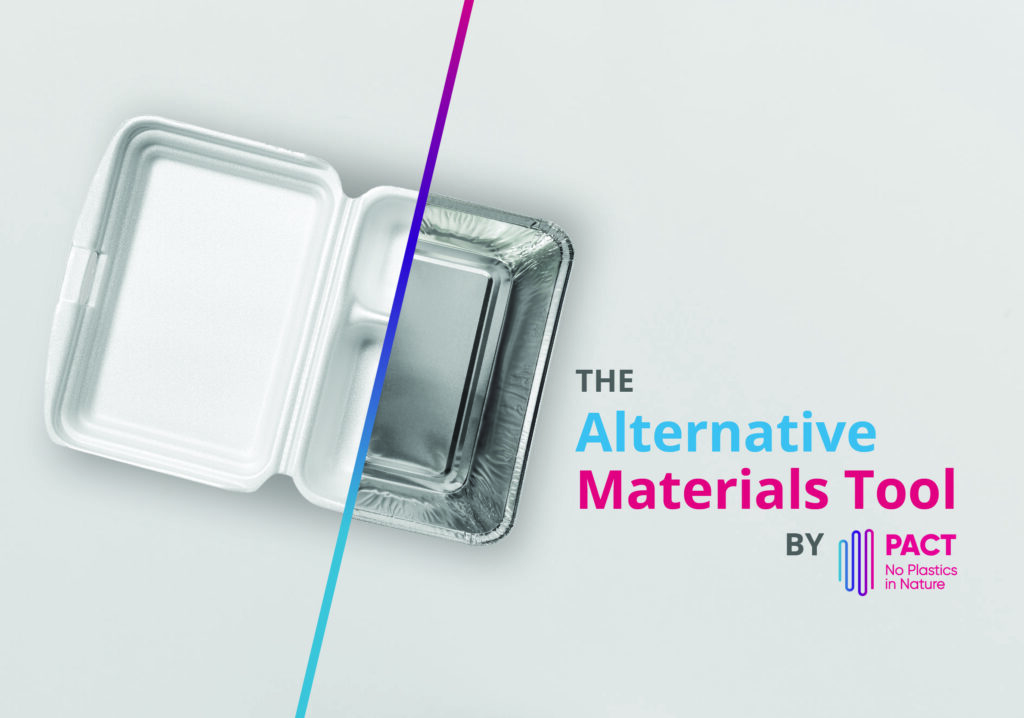 In cases where reusable packaging is not possible, the Alternative Materials Tool guides businesses towards single-use packaging materials with a lower environmental footprint, without transferring the environmental cost to another system. It provides a precise ranking of alternative materials and allows material comparisons.
Using lifecycle environmental data from Ecoinvent and other scientific literature, over two dozen materials commonly used for packaging have been analysed.
The environmental impacts calculated cover raw material extraction, manufacturing, and the impacts of waste treatment in the country of disposal — currently Singapore, Malaysia, Philippines, Thailand, Korea and Hong Kong.
Learn more about our methodology here.
Recommendation on (Used) Beverage Cartons
Are you switching to beverage cartons (also known as paper bottles) as an alternative for plastic bottles? Well, if you think that a beverage carton is sustainable — think again.
A beverage carton is a multi-layered packaging, which prolongs the shelf life of perishable food, such as milk and juices, without the need for refrigeration. Although used beverage cartons are theoretically recyclable, in reality, it is very difficult to do so, especially in Singapore's waste management context.
This is why PACT's Alternative Materials Tool does not rank beverage cartons highly in most applications. PACT encourages companies to:
Firstly, consider switching to 100% reusable packaging; and

Consider procuring materials that are mono-material/easier to recycle (e.g. recycled-PET bottles)

Read the full guidance package on beverage cartons here.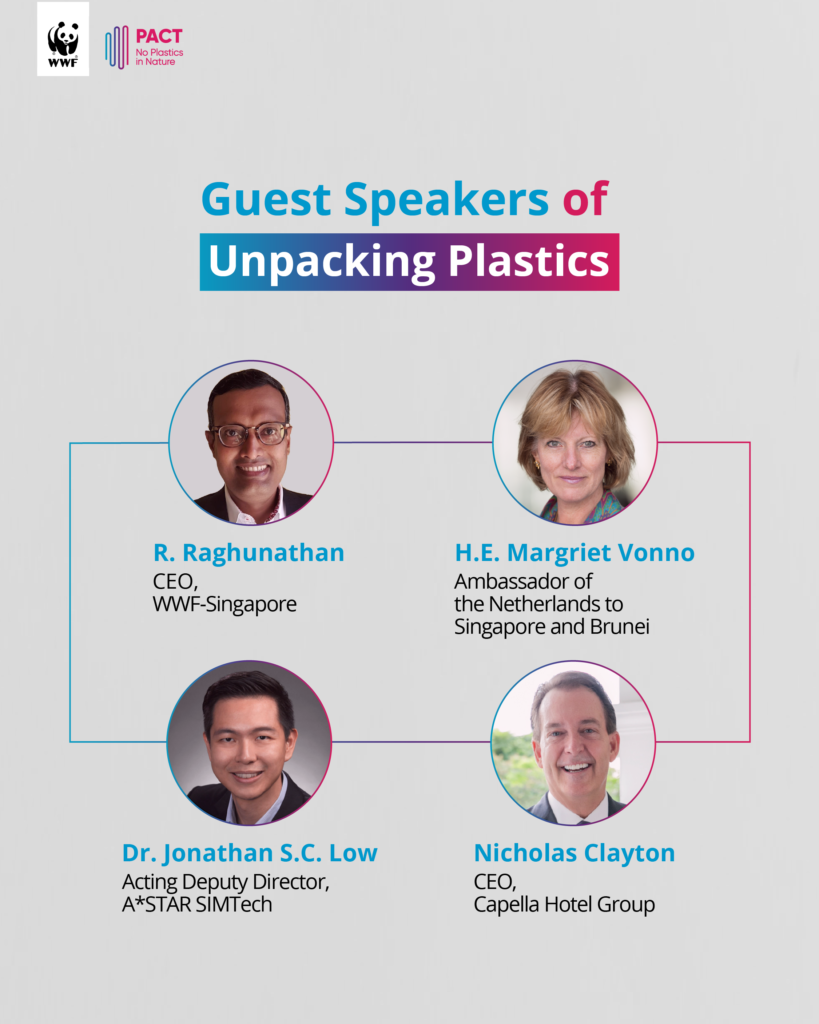 On 29 September 2020, PACT held Unpacking Plastics, the virtual launch event of the AMT. 
Joined by distinguished speakers representing a variety of sectors – Government, Academia, NGO, and the private sector, the multi-stakeholder discussion provided a comprehensive and unique perspective on needed plastic action for a circular economy, debunked common packaging misconceptions, and addressed the implications of the tool's findings in Singapore.
Check out the event recording below.