The Alternative Materials Tool
Debunking common packaging misconceptions.
Do you wish to learn more about the impact of various materials? Do you find it difficult to choose packaging materials that are more environmentally friendly than others?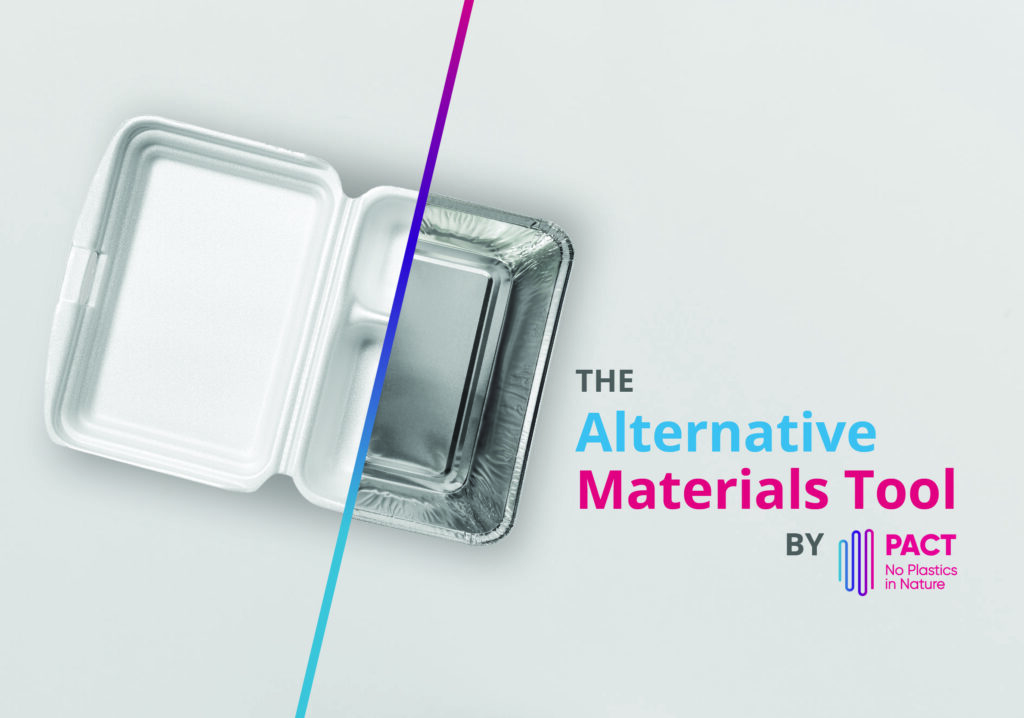 In cases where reusable packaging is not possible, the Alternative Materials Tool guides businesses towards single-use packaging materials with a lower environmental footprint, without transferring the environmental cost to another system. It provides a precise ranking of alternative materials and allows material comparisons.
Using lifecycle environmental data from Ecoinvent and other scientific literature, over two dozen materials commonly used for packaging have been analysed. 
The environmental impacts calculated cover raw material extraction, manufacturing, and the impacts of waste treatment in the country of disposal, currently Singapore, Malaysia, Philippines and Thailand.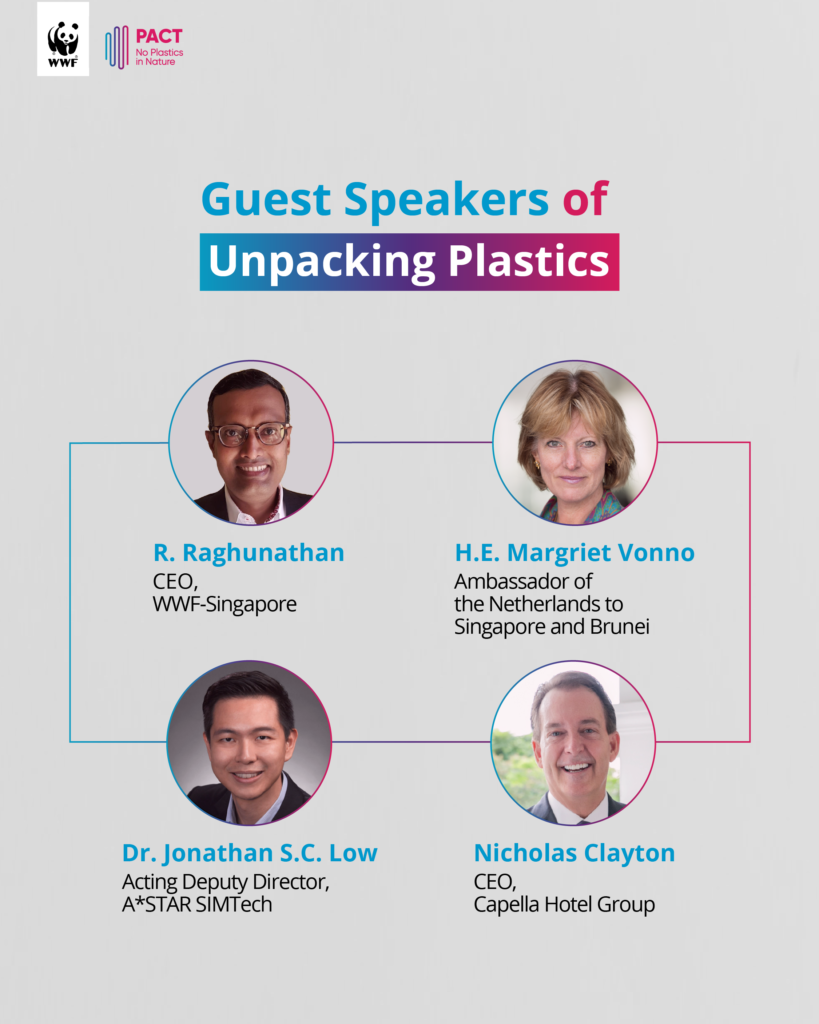 On 29 September 2020, PACT held Unpacking Plastics, the virtual launch event of the AMT.
Joined by distinguished speakers representing a variety of sectors – Government, Academia, NGO, and the private industry, the multi-stakeholder discussion provided a comprehensive and unique perspective on needed plastic action for a circular economy, debunked common packaging misconceptions, and addressed the implications of the tool's findings in Singapore.
Check out the event recording below.