Get introduced to the team!
The Market Transformation team of WWF-SG heads PACT. Besides plastics, the team sets impactful industry aspirations on sustainability in the areas of palm oil, seafood and illegal wildlife trade. The team comprises: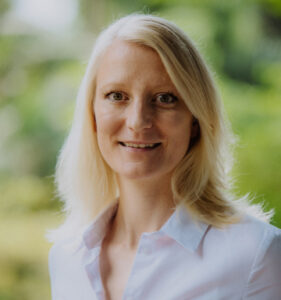 Stefanie Beitien
Head of Market Transformation
As the Head of Market Transformation, Stefanie specialises in business development and expanding PACT into a Southeast Asia regional initiative. She establishes partnerships with stakeholders across all sectors to deepen the sustainability debate and help co-create innovative solutions for not only plastics, but also seafood, palm oil and illegal wildlife trade.
Stefanie is a senior corporate executive with 19 years of experience in marketing and management. Before joining WWF-SG, Stefanie held the role of Director of Partnerships for Eco-Business.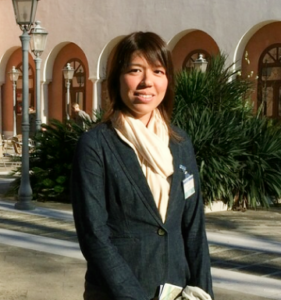 Yvonne Lin (Dr.)
Materials Expert
Yvonne's role as a Materials Expert aims to guide businesses towards sustainability, by providing consultancy on the material's impact on the environment.
She is well versed in Materials and Environment issues, having graduated from Nanyang Technological University with a B.Eng. in Materials Engineering (2004), M.Sc. in Environmental Engineering (2007) and PhD in Environmental Engineering (2016).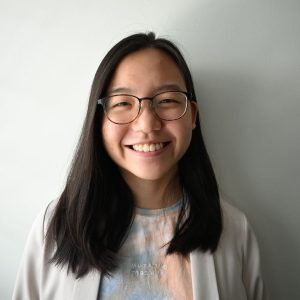 Koh Wei Lin
Market Transformation Executive
As the Market Transformation Executive, Wei Lin oversees the stewardship of PACT signees, and assists with projects related to circular economy.
Wei Lin graduated in 2019 with a B.Eng in Environmental Engineering from the National University of Singapore.